Ibanes Paganella Consulting Business is comprised of two companies, Ibanes Paganella ME, located in Brazil and Ibanes Paganella LLC, headquartered in the United States.
Ibanes Paganella ME, headquartered in Brazil, was created in 2000 and aims to provide consulting services to various business segments. We advise our clients regarding the strategy market, the implementation and restructuring of businesses, the evaluation of companies and project management.
With operations in the United States, Ibanes Paganella LLC operates in the e-commerce and logistics segments, especially by conducting business evaluation, business expansion and internationalization, and project management focused on growth.
More than twenty years of experience working in several companies and satisfactory results is what makes IP Consulting Business a solid and reliable consulting firm.
Finding the best alternative for your business and bringing better results is what we do with passion and excellence.
Ibanes Paganella
Founder & CEO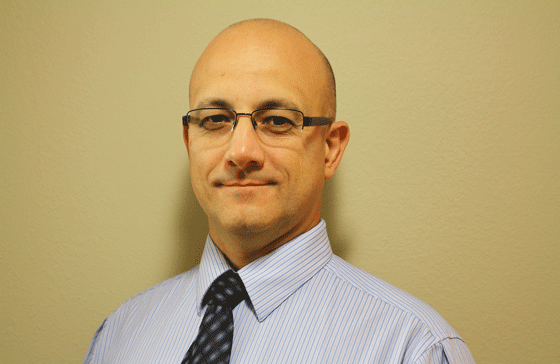 E-Commerce management
Business Expansion and Internationalization
Business Deployment and Restructuring
Financial, strategic and operational planning
Business valuation
Project management
MASTER OF BUSINESS ADMNISTRATION – Area – Strategic Management of Organizations
SPECIALIZATION – Project Management
BACHELOR OF SCIENCE- Economics
Italian-Brazilian, Paganella has a Bachelor's degree in Economics from FMU – São Paulo, specialized in Project Management from FGV – Minas Gerais. He also has a Master's in Business Administration in the area of Strategic Management of Organizations from FEAD – Minas Gerais.
Before founding Ibanes Paganella, he worked for Pirelli Tires and Grupo Sonae de Portugal. During this period he developed extensive experience in purchasing and negotiations, cost management and logistic project.
Experience with projects in Argentina, Chile, Mexico, Portugal, United States, United Kingdom and Italy.
Executive of Ibanes Paganella – ME since 2000, company specializing in company valuation, project management, corporate restructuring and logistic projects.
Currently working in the e-commerce market, business and logistics consulting in the United States and Brazil.
Seven years experience teaching undergraduate and postgraduate courses in Business Administration, Engineering and Architecture.